SALE 50% OFF
WEDDING PACKAGES
PLUS 4 FREE GIFTS
Open to the Public Wholesale Florist
Beautiful All Occasion Arrangements
3847 Birch St., Newport Beach, Ca 92660
Same Day Delivery or Pickup
Open to the Public Wholesale Florist
Beautiful All Occasion Arrangements
3847 Birch St., Newport Beach, Ca 92660
Same Day Delivery or Pickup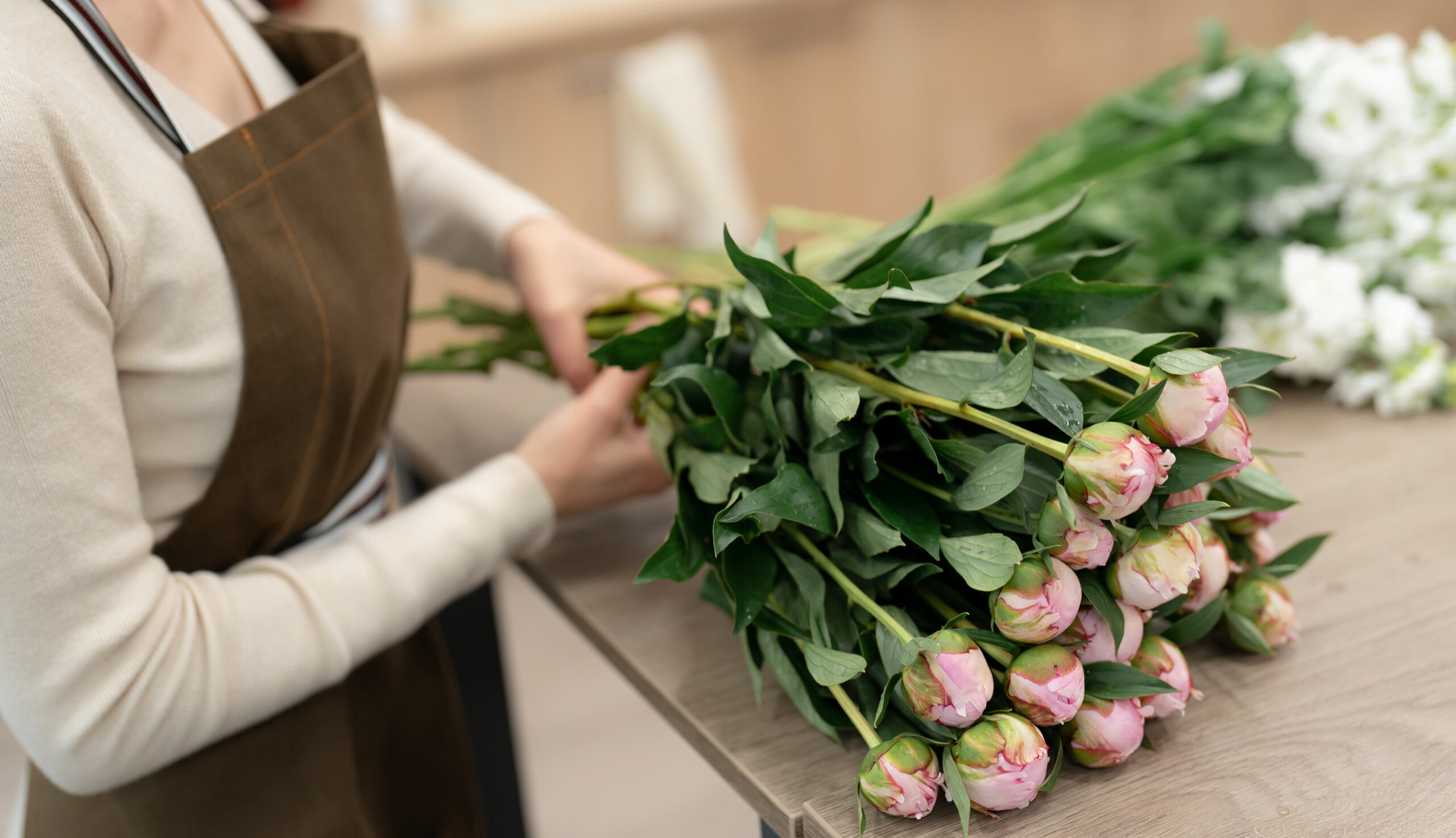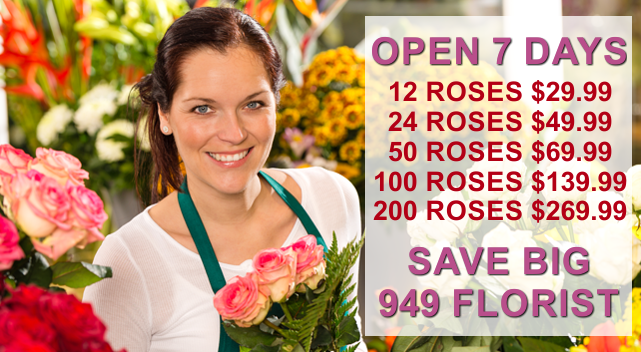 800RoseBig 5 Star Vip Program – Join Now!
Up To $500 Or More, Free Gift Certificates for Our Brides.
Especially for You After Your Wedding Absolutely Free!
YOU GET ALL OF THESE:
FREE $100 

MAJESTIC BOUQUET

GIFT CERTIFICATE ON YOUR FIRST ANNIVERSARY


FREE

$100 BEVERLY HILLS BOUQUET GIFT CERTIFICATE FOR YOUR FIRST/NEXT BABY


UP TO $250

GIFT CERTIFICATE FOR BABY SHOWER FLOWERS UP TO $500


FREE

$100 ANYTIME GIFT CERTIFICATE FOR ANY REFERRALS AFTER THE WEDDING!

Email Us Your Wedding Pictures with You With Our Flowers @

[email protected]

To Qualify & Stop In For Your Free Beautiful Bouquets!
WINNER – RATED BEST WEDDING FLORIST – BRIDAL CHANNEL | RATED #1 WEDDING WIRE | WEDDING FLORIST OF THE YEAR – THE KNOT